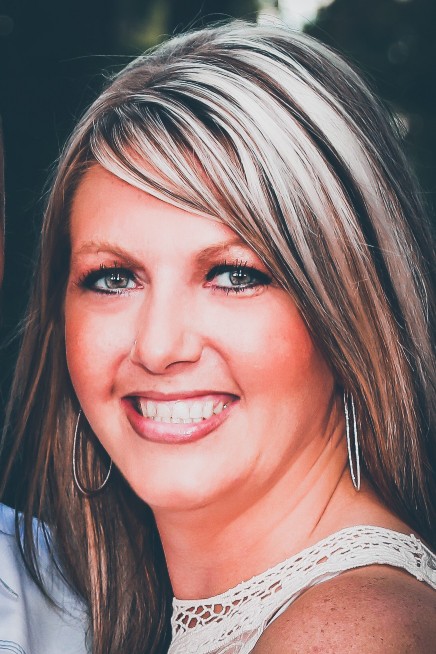 I am a born and raised Texas girl myself. I was raised to live the simple, relaxed life we Texans get to enjoy along with hard work, dedication, and commitment. I still believe and practice the "Golden Rule."
Working as a Real Estate Assistant is giving me the prime opportunity to become familiar with the processes of this industry. I have a generational advantage of technology and social media which allows me to assist Valerie in utilizing more than the obvious outlets of marketing and advertising. I am extremely creative in getting the message out there!
I feel confident in being Valerie's right hand in this business and am always available to her clients to help in any way I can. We will go above and beyond to make sure that your property is being handled to your advantage in every way possible.