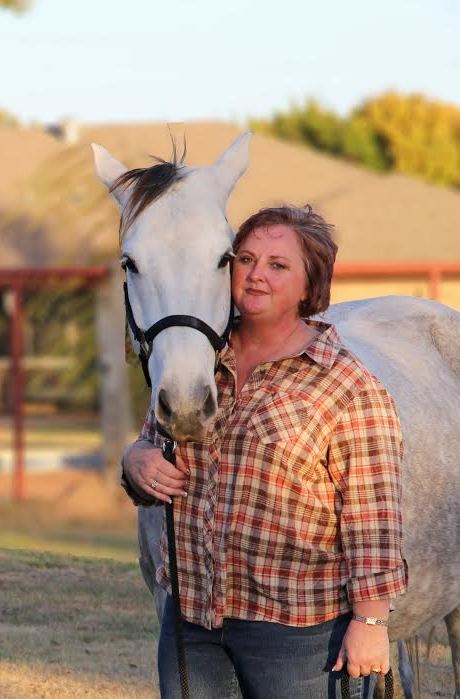 I am very knowledgeable of surrounding areas in Van Zandt, Kaufman and Henderson counties.
I specialize in farm and ranch properties.

While I love to help clients buy and sell waterfront property.....
I am also uniquely qualified to assist you with acreage properties in our tri-county area. I am the proud co-owner of "The Hot Rod Ranch" Land and Cattle—personally living on beautiful acreage and raising livestock. Being a lover of the country life provides me firsthand knowledge to understand the needs of my fellow farmers, ranchers, hunters and country acreage owners.

Buying or Selling your ranch or acreage property.....
Can be complicated and stressful due to so many unique issues uncommon to typical real estate transactions. I am a REALTOR who understand that! If you are considering buying or selling acreage property, give me a call! Please allow me to make your experience as smooth and peaceful as possible.